Winner and Finalists for 2023 Contest
Winner: Ian Thomas for Green Islands-Poems from the Great Bear Rainforest
Green Islands presents a thrilling fusion of the finely observed and the visionary poetic. The poems here are precise in their location, exuberant in their images, and compelling in their strength. Thomas's language, sinuous and surprising, is not imposed on the landscape but rather seems to rise from it like a blessing. In a voice reminiscent of Ted Hughes in River, Thomas immerses us in a world of presence, flow, and transcendence, where "A flower drifts from word to image and back again//for centuries." Presumed distinctions dissolve in wonder: "Otters work part-time as rivers," and we witness "the seething rivers of salmon that flow up mountains." Green Islands is abundant with lines that keep ringing, in the mind and the body, long after they are read. Thomas invites us into wilderness, to know the sentience and wisdom of species not our own. He leads us to see our place in the world with humility and wonder, and to step toward some reconciliation with the natural world. He shares his joy in encounters with a nature that is flexuous, metamorphic, twisting itself into new forms. We discover with the poet "that song and life are no divided thing."
Ian Thomas was born in Vancouver and has a lifelong passion for the ecosystems and wildlife of the coastal rainforest. A biologist by training, Ian received his master's degree in Biological Sciences from the University of Windsor in Ontario. He currently works for the Ancient Forest Alliance, a non-profit that works to protect BC's endangered old-growth forests and to ensure a sustainable, value-added, second-growth forest industry. GREEN ISLANDS is Ian's first published book.
---
Second Place: Robin Susanto for Of Rain and Kisses
Timeless in its scope, Rilke-like in its inquiry, Zen-like in feel, Of Rain and Kisses is urgent in its message: "That creation is first and still/ scripture in the tongue of water," where man "wants to make a desert/ in which he can pray for rain." In these poems, despite the harshest realities, tenderness matters throughout: "The oil that has laid its flesh" is "spilled fossil that can't find its bones." Expansive and ecological, Susanto's poems find wonder in simple things and do this on a scale that feels biblical, evoking a place where "water was miracle/ for not being turned into wine." The language is strong, confident, rhythmic, dense, yet gentle, sensuous, and lush: "the lips that in the locking/ let in the other." The best poetry does something with language that language should not be able to do; the poems here do that, and Susanto knows how to stand out of their way. Words slip into alluring surrealism, tease us and surprise us into illumination, cross thresholds and unify the world with a wider notion of eros we desperately need today: "Because I can't love you without/ loving the whole world."
Robin Susanto was born in Indonesia. After many departures and arrivals he found his way to this Coast Salish territory, where he continues to immigrate homeward. His work has appeared in the NewQuarterly, CV2, and the Blueprint Review and others. He has also won prizes and mentions including the William Henry Drummond contest (2017, 2019) and the Ross & Davis Mitchell Canada 150 Contest for Faith and Writing (2017). His translation of an Indonesian novel "Salah Asuhan" was published by the Lontar Foundation of the University of Hawaii under the English title "Never the Twain". He has faith in unproductivity, creative disobedience, and the healing power of naivete.
---
Third Place: Peter Anderson for Mutter and Other Prose Poems
The prose poems that comprise Mutter are sharp in their edges and dense in their matter. Enter this whirlwind of voice, this thrillingly alien world, and you'll emerge to discover that reality is not quite where you left it. Anderson creates a persistent and disorienting eeriness where fascination, obsession, and futility swirl; "we're like one-armed backstrokers swimming in circles." He fires out fragmentary, shrapnel-like shards of sentences, invokes a congeries of the incongruous and bewildering: "zombies looking for after-hour deals, warehouses of expired produce, driverless forklifts." There's a storm that leaves a neighbourhood strewn with letters of the alphabet, a drunken earth in need of a taxi ride home, an investigation into the experience of actually being the elephant in the room. There is a telegraphing of existential distress, all within a jumble of actual and oddly juxtaposed objects. "The event horizon swallows the punchline and spits out an olive pit." The language here is incisive, provocative, dangerous. These prose poems are daring attempted invasions, entering "the dreams buried under your skin, moving through your flesh, displacing another day."
Peter Anderson is a poet, playwright and performer living in Vancouver on the ancestral land of the Coast Salish people. His poetry and fiction have appeared in the American Journal of Poetry, Unbroken, Frigg, Sublunary Review, Duality, MoonPark Review, Best Microfictions 2022 and elsewhere. His plays are available online at Canadian Play Outlet.
---
Honourable Mentions: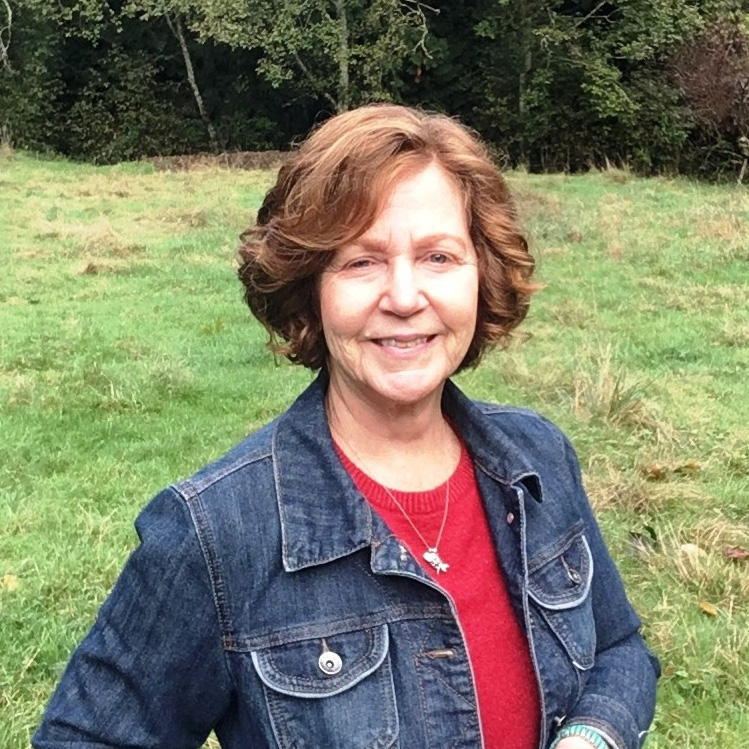 THANK YOU TO ALL THE POETS WHO SUBMITTED WORK FOR THIS CONTEST
---
Judges for the 2023 contest were two award-winning B.C. poets, Brian Day and Daniela Elza.
Brian Day has published four books of poetry with Guernica Editions: The Daring of Paradise, Conjuring Jesus, Azure, and Love is not Native to my Blood. His poems have appeared in The Malahat Review, Grain, FreeFall, Prairie Fire, Arc, and various other journals. He was awarded the E.J. Pratt Medal for Poetry. Brian Day lives on Salt Spring Island, where in addition to writing, he does storytelling in schools, hosts the monthly Poetry Open Mic at the Salt Spring Island Public Library, swims, gardens, and walks by the sea.
Daniela Elza's poetry collections are the broken boat (2020), the weight of dew (2012), milk tooth bane bone (2013), the book of it (2011), and slow erosions—a chapbook written in collaboration with poet Arlene Ang (2020). Daniela's poetry and essays have been published internationally, have won numerous contests, and have been nominated for the Pushcart Prize and Best of the Net Anthology multiple times. Most recently she was the second place winner in the 2022 Ken Belford Poetry Prize for Social Justice. She is a creative writing instructor and mentor to writers of all ages and loves to edit poetry manuscripts.
 http://strangeplaces.livingcode.org/